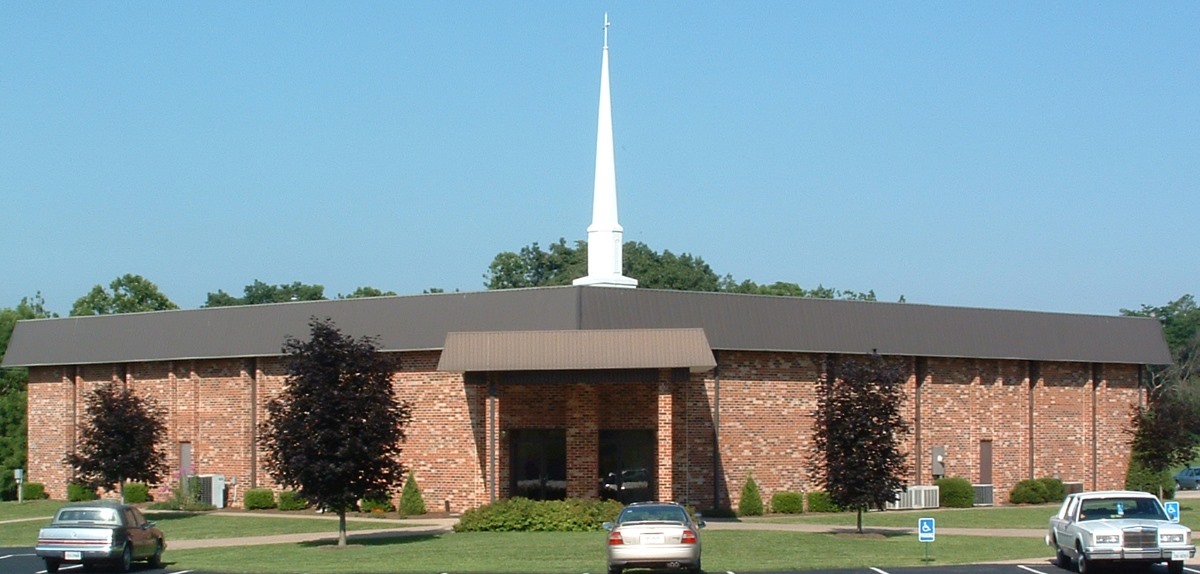 Land for the Humston Baptist Church was donated in 1904 by Dr. and Mrs. N.Q. Humston. The church bore their name until November 4, 1970, when the congregation voted to change the name to Valley Baptist Church.
 The first service held in the old building was an evening service in June of 1904. Reverend John Massey became the first pastor and served the church for forty years after which the church closed. In 1954, Mr. Verlin Proctor re-opened the church and served as pastor for almost a year before he died.
In 1954, Ray Reutz, Laverne Wing, and Nelson Pettit held services during the summer. Reverend Ray Reutz later became pastor until 1959. He was followed by Ralph Vile, and Reverent Floyd Gross who became pastor and remained until 1967.
Reverend Charles H. Martin, Jr. became pastor in 1968. Additional property was purchased in 1969 and the enlargement and remodeling of the church was completed in 1970.
In 1978, Pastor James D. Bailey came to Valley Baptist Church. In 1983, the church purchased twenty-five acres of land in Edinburg and built a church and school buildings. The gymnasium was added in 1995, the radio station began broadcasts in 1997, and in 2008, the daycare addition opened. Pastor Bailey retired and assumed the role as Pastor Emeritus in 2015.
In 2015, Pastor Chad Estep was voted in as senior pastor. Pastor Chad had previously served seventeen years at Valley Baptist Church in the role of assistant pastor.